Discover & Explore Your Artistic Side
with Procreate



Build confidence using Procreate so you can have a wonderfully fulfilling creative outlet!
Learn new skills and techniques in classes, then implement those skills & deepen your understanding with additional guidance in a friendly, private community.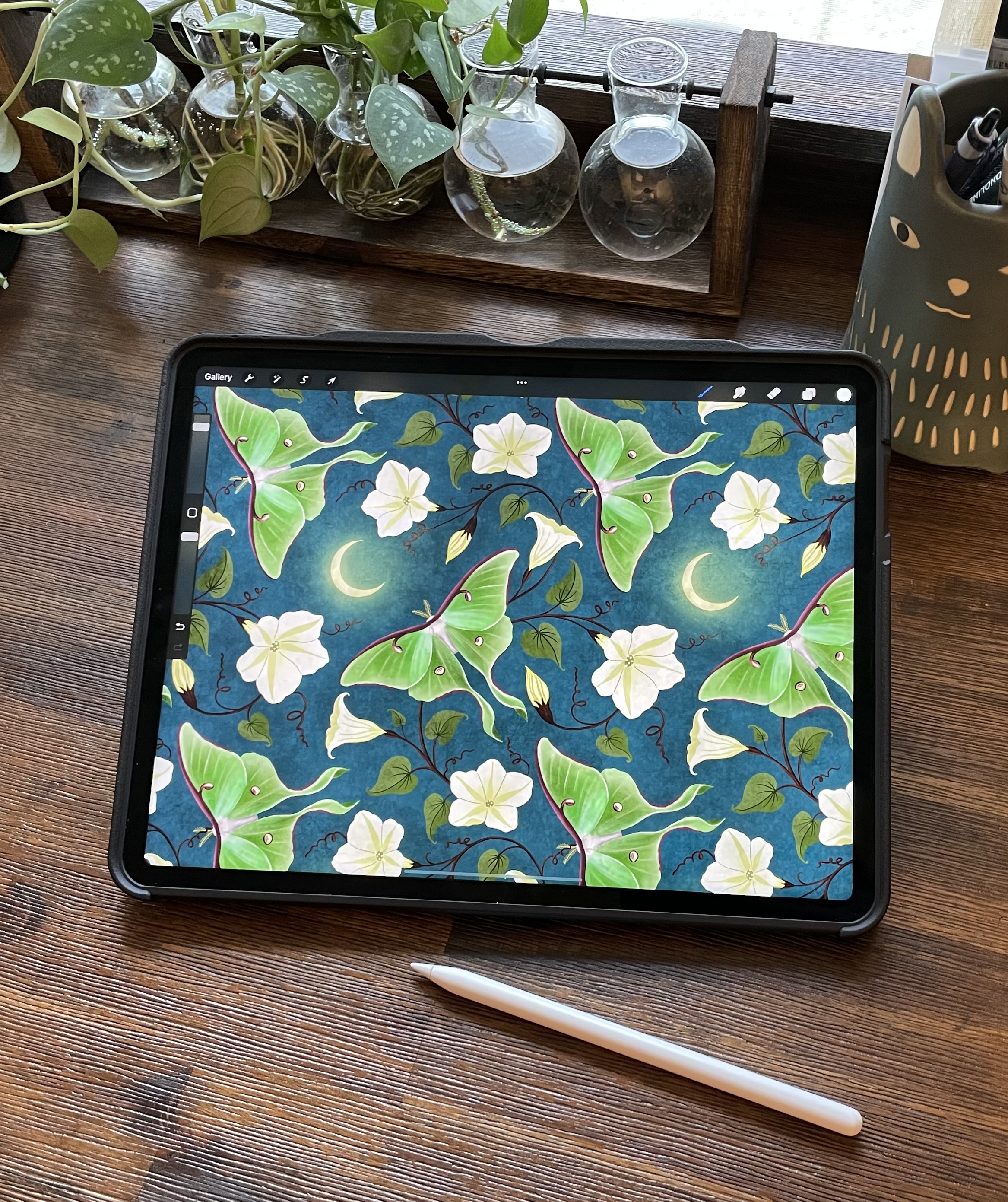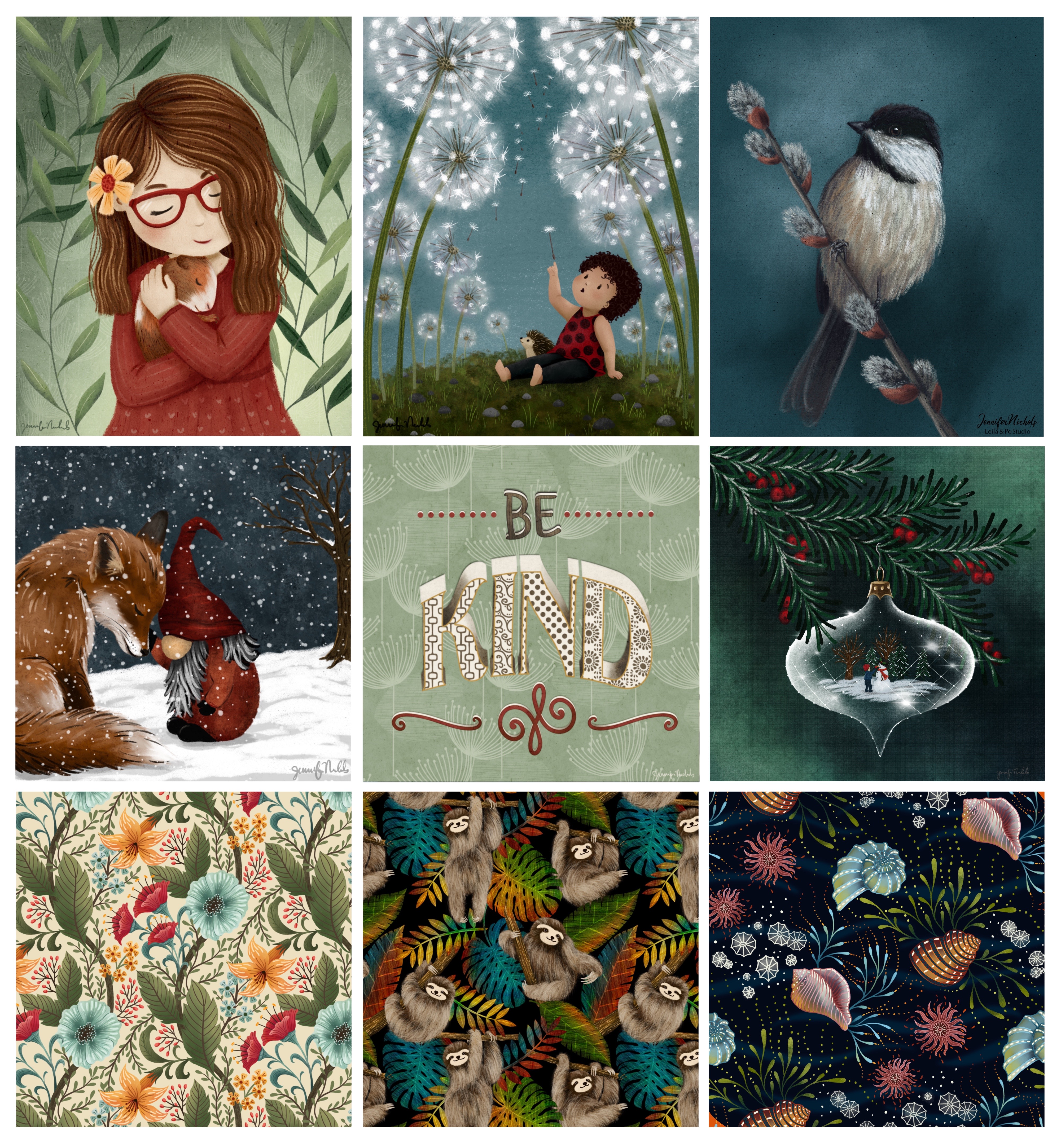 Enjoy learning new styles and techniques with a wide variety of Procreate classes.

Having fun while learning is the best way to create an art habit because when it's fun, it makes us keep coming back for more!
I provide all of the resources you need (for free!) to help you succeed in each class.
Wherever you are on your art journey, you will find lovely classes that will keep you encouraged to continue.


Connect with other artists in a private community.

Join like-minded people of all skill levels who are seeking support, inspiration, connection, and the desire to have a truly excellent hobby!
"The journey is the reward." -Ancient Chinese Proverb
There's no need to rush to a finish line when the journey is the best part!
Extra guidance in the community is a great way to help you implement the skills you learn in classes but many are there simply to get to know people and have a safe and friendly place to share art!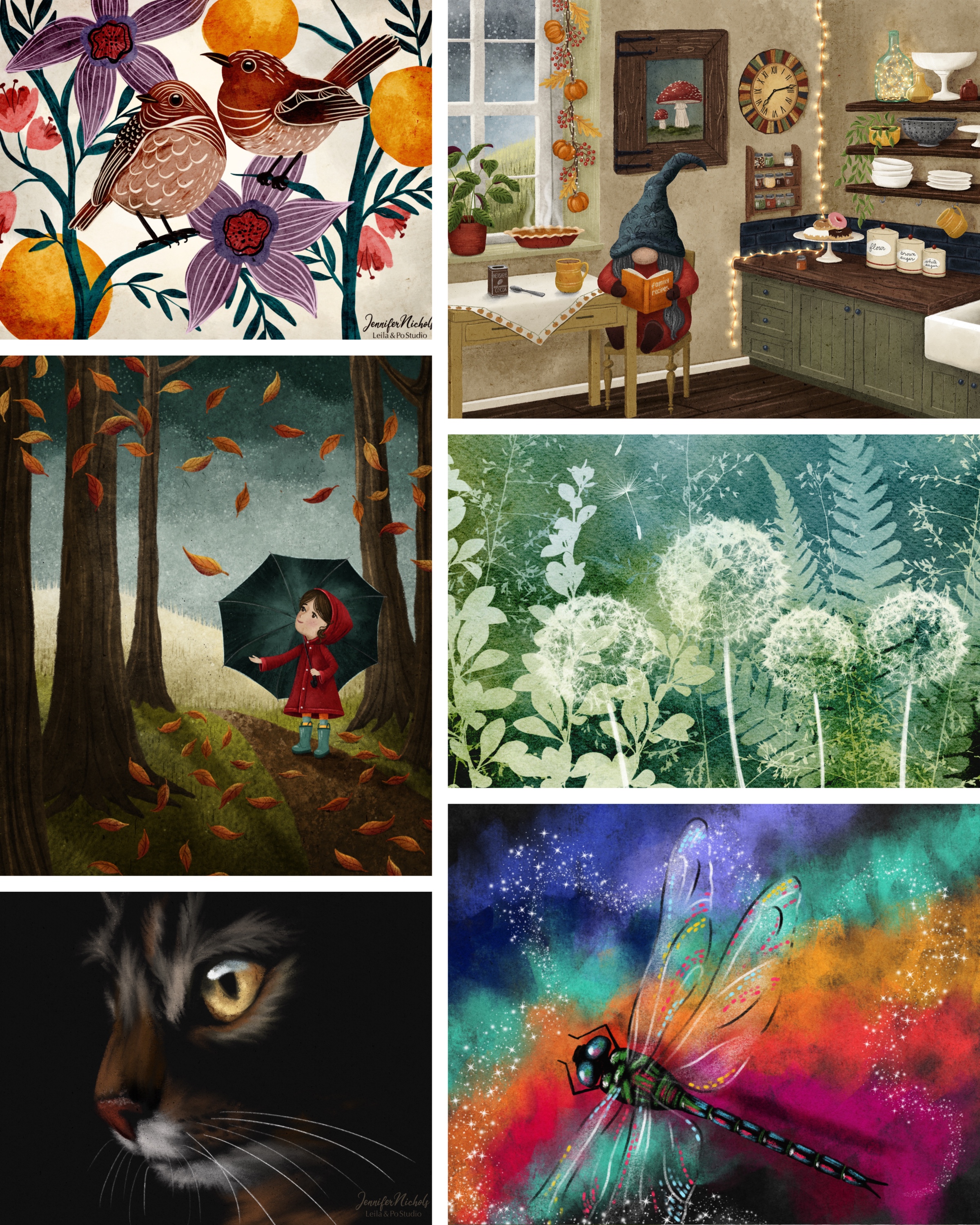 Membership includes:
One new class per month!
Immediate access to over 40 classes
A private community of hundreds of like-minded people
Monthly Live Drawing sessions.
Tons of Procreate brushes and other resources.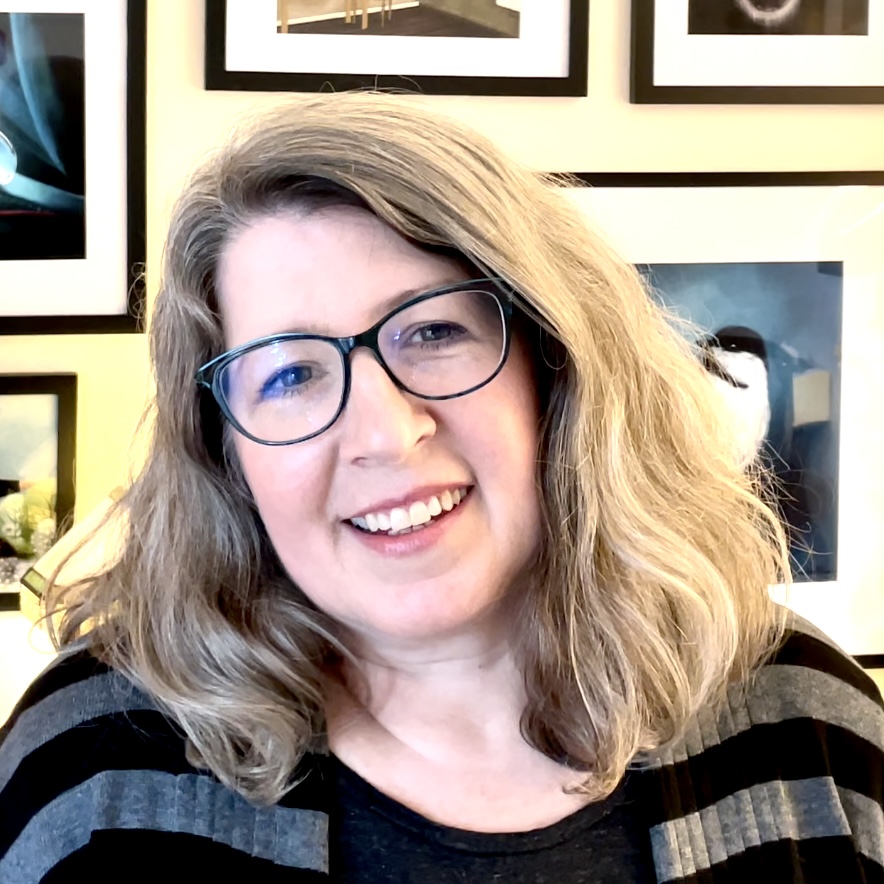 Hello, my name is Jennifer Nichols.

I'm a retired classroom teacher-turned online art teacher! I'm a self-taught, life-long artist. I love continually learning about Procreate and teaching everything I know in a fun way that helps people learn and enjoy the process enough to come back and practice often!
I believe we are all artists and with practice, we can improve our art skills. So I love making art fun so people are willing to practice often!



Here's what members are saying about the community:
"As a person who has a Skillshare membership, I was a bit reluctant to join Creative Community. In the short time that I've been here, I consider it an incredible bargain. I've already taken one course, participated in two Zoom calls, posted artwork and interacted with other kind-hearted community members. I am thrilled to be here and looking forward to what comes next. Well done, Jennifer, and THANK YOU."
-Nancy Giammarco
"Joining the Creative Journey has been one of the best experiences for me ... being able to see and speak with many lovely people has been terrific ... sharing our ideas, participating in great live drawing sessions and all the other benefits too. Jennifer is warm and supportive of all of us, and has put a huge amount of time and effort into making this new environment so wonderful .... so here's a big 'Thank You' to Jennifer!"
-Ali Sale
"It has been such a joy to be a part of this community. The friendly, kind faces of people from around the world has been a treat. We have great zoom meetings and we learn so much and have a few giggles too. Jennifer has made a lovely community of people with shared interests where we can learn and grow and support each other. Thanks so much."
-Patsy Hart
"I'm a 'founding' member and have never been in such a circle so I've to learn a lot. I enjoy it very much because all people here are very interested, active, wanting to help, friendly and kind. It's a great opportunity to develop my abilities and make friends i.e. through Zoom activities so that it already, and that after such a short period of time, feels like family and friends. Thanks Jennifer to let us become a big creative community."
-Gaby Fischer


Frequently Asked Questions
What do I need in order to take these classes?
All of my classes are taught in Procreate on the iPad with an Apple Pencil.


Are there refunds?
There are no refunds for the subscription plans. As with any subscription, once it begins, you can cancel from your account settings when you decide to leave so it doesn't automatically renew.
Do I have to belong to the community?
You don't! But there will be some wonderful lessons and other fun things happening there!
Class List
New classes will always be at the top of the list, starting with Folksy Birds & Fantasy Florals. Below that, I have 40 Skillshare classes that I have included in this subscription. Some of the classes have been bundled together, for example, my 5 brush-making classes are all one class now. Many of these classes have Skillshare references in them (like posting Class Projects) but they have everything you need in order to take the classes! And most of them come with amazing Procreate brushes, palettes, and more!
You can see below that I do have a beginner class so even if you are new to Procreate, I promise you will truly enjoy these classes...and all skill levels are welcome in the community