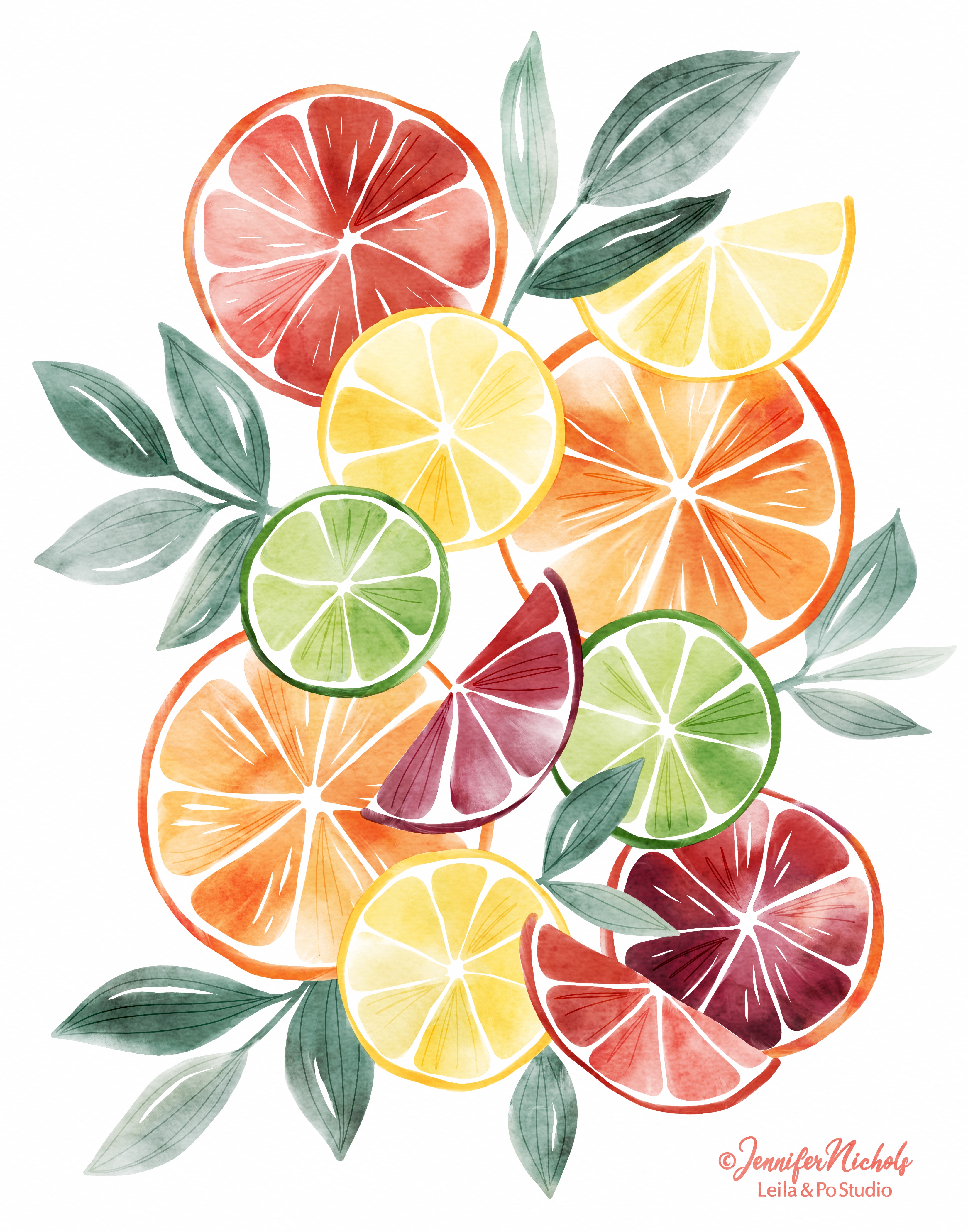 You will see just how fun and easy this can be! No more worrying that you have to fill in a whole area without lifting the pencil! This is painty and smudgy and simple! I provide you with all the brushes and palettes and everything you need to succeed.


You can create a wet on dry overlapping look or one without overlaps!
We will also learn about the selection tool, layer masks, and blend modes. Even beginners can do this! We will create some "intentional accidents" by smudging to get a wet on wet look here and there as well!