Typography in Procreate
Creating Beautiful Hand-Lettered Looks with Fonts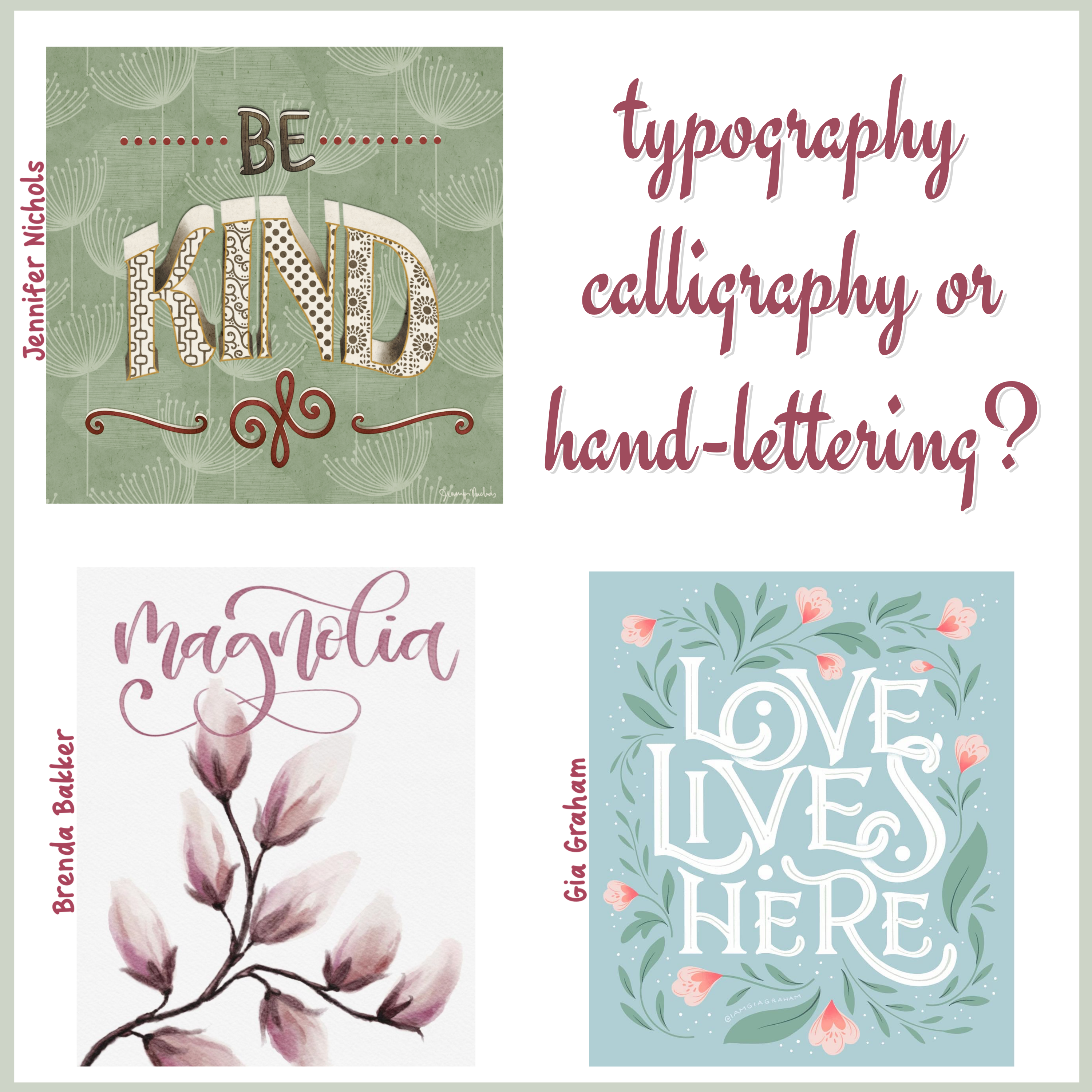 Getting Gorgeous Lettering Looks with Fonts!
I admire all the calligraphers and hand-letterers out there so much but I just can't bring myself to practice enough to get good at those skills. Procreate is so amazing and with it's ability to use fonts these days so I want to show you how you can get similar looks to hand-lettered and scripted art just with fonts! 
We will explore some free fonts sites and learn how to install them. Next, I will walk you though a variety of styles that can be combined in various ways to create dozens and dozens of different looks. Finally, I will guide you through a complete illustration from start to finish to create this beautiful piece below. As always, I include brushes and palettes with class. Join me!