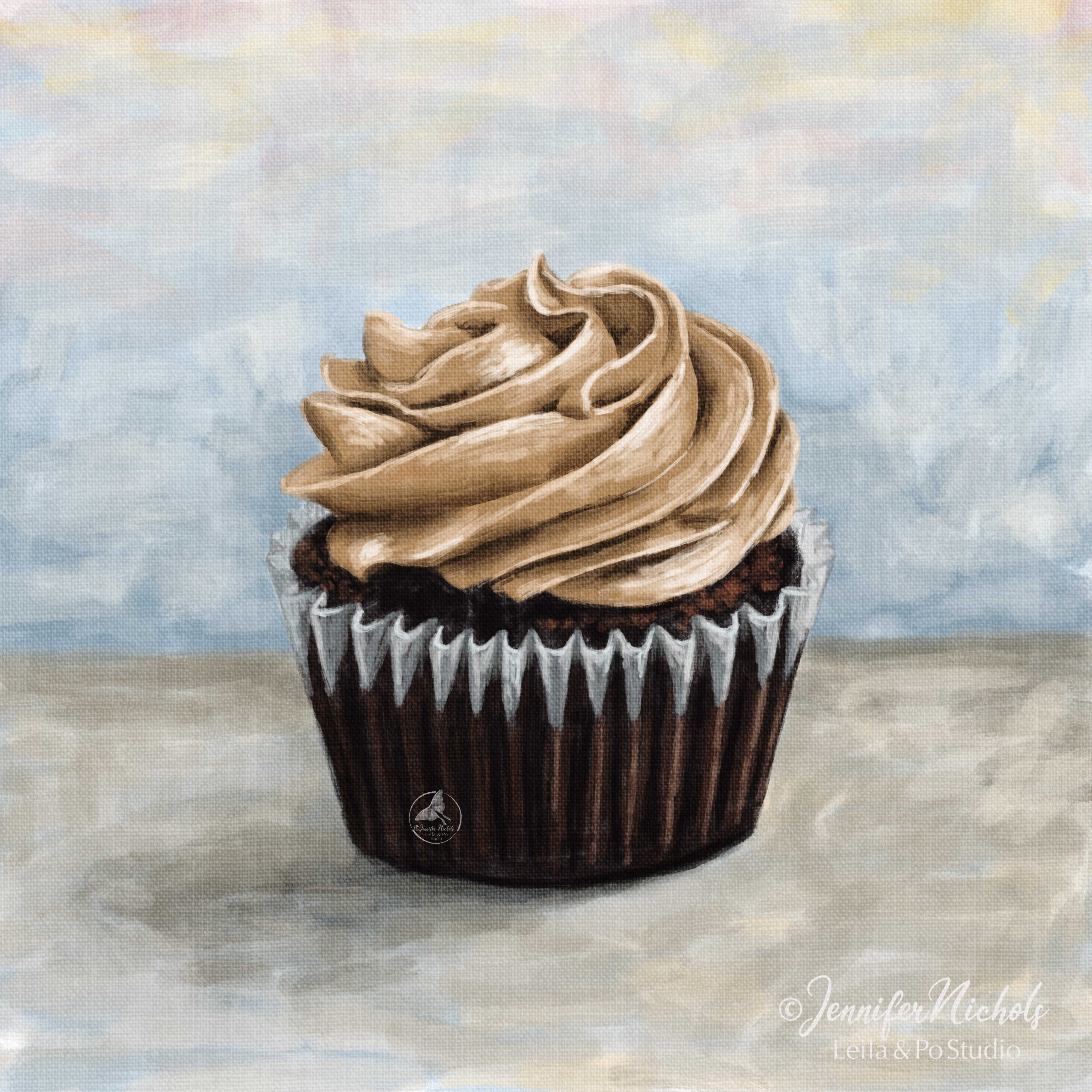 Chocolatey Deliciousness
THIS is the lesson we do in class! A gorgeous, painty cupcake that is easier than you might think! I even show you my sketch process BUT this class is for all levels so if you need to trace it, that's ok too!
Once you have the sketch ready, the rest is yummy and swirly, painty and beautiful. You are going to love it!
Don't skip the bonus lesson where I will show you how to add sprinkles on top!

So many possiblities!
I decided to show you the more complicated frosting type in class so these other shapes will seem easy in comparison.
And I have to mention how fun and relaxing the background is to paint on these sugary gems. You will love the swishing and swirling with the brushes I provide!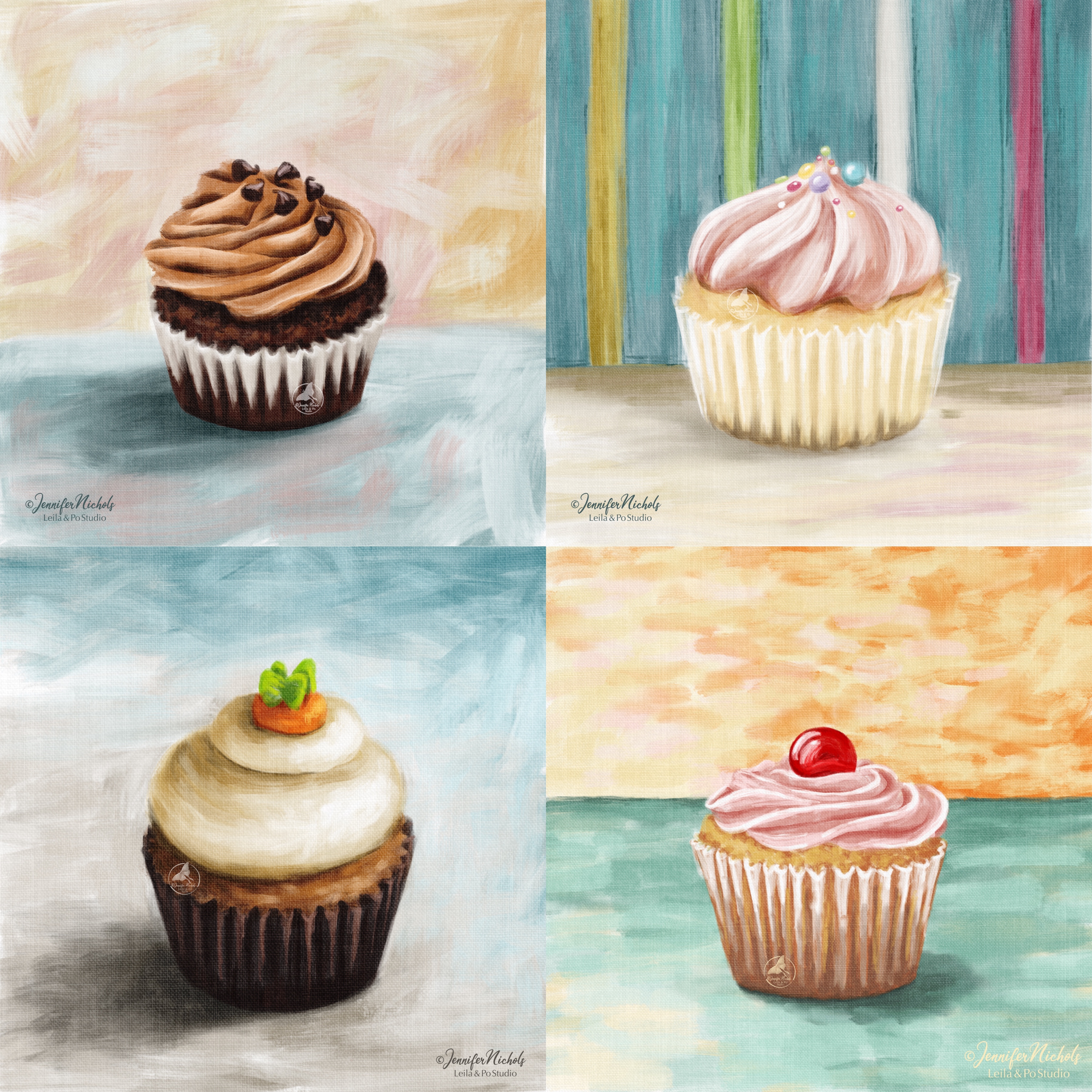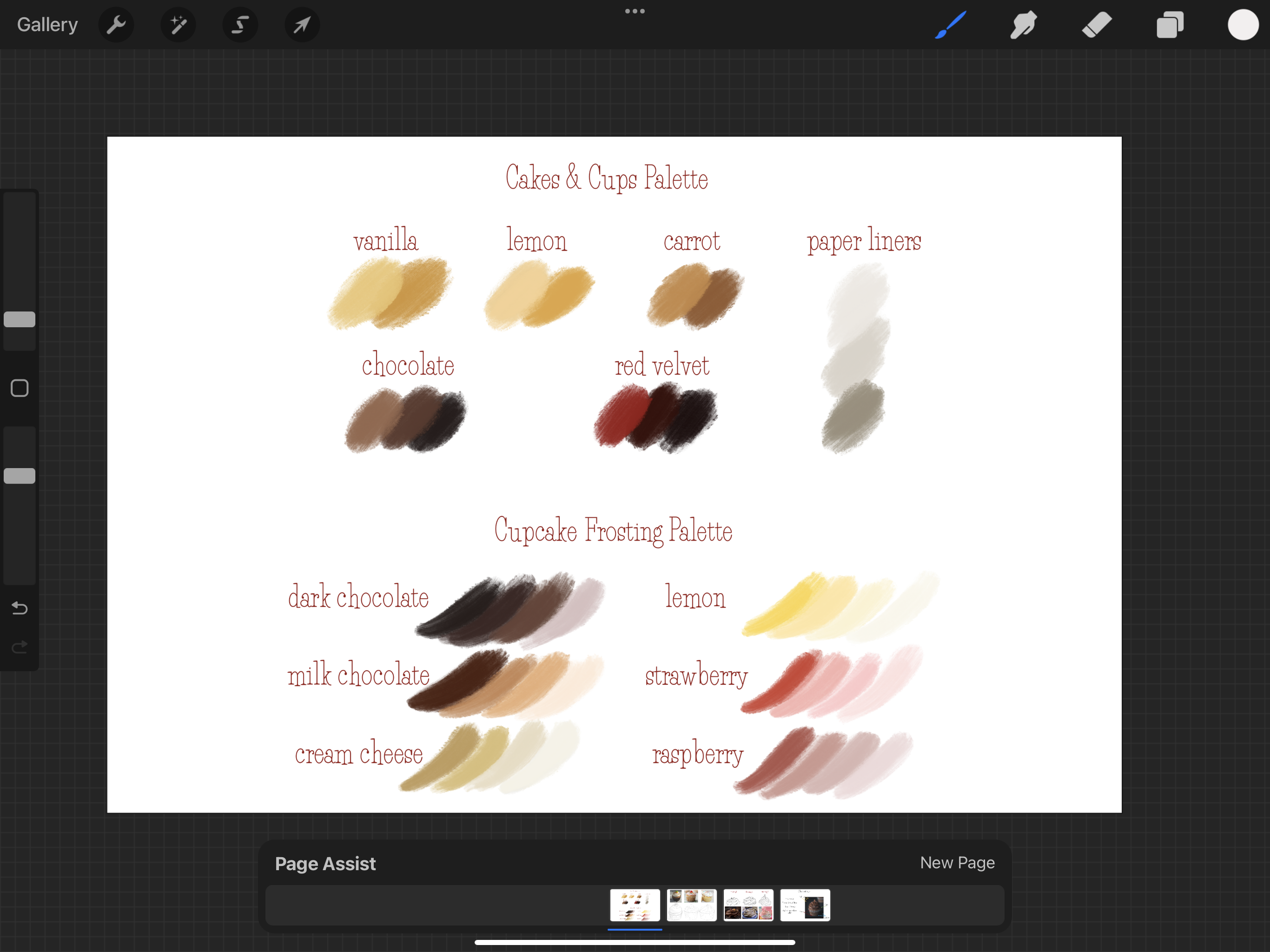 Palettes and more!
I can't make a cupcake class without cake and frosting palettes! There are a million frosting colors you can choose from but I start you off with 6 frosting palettes in class!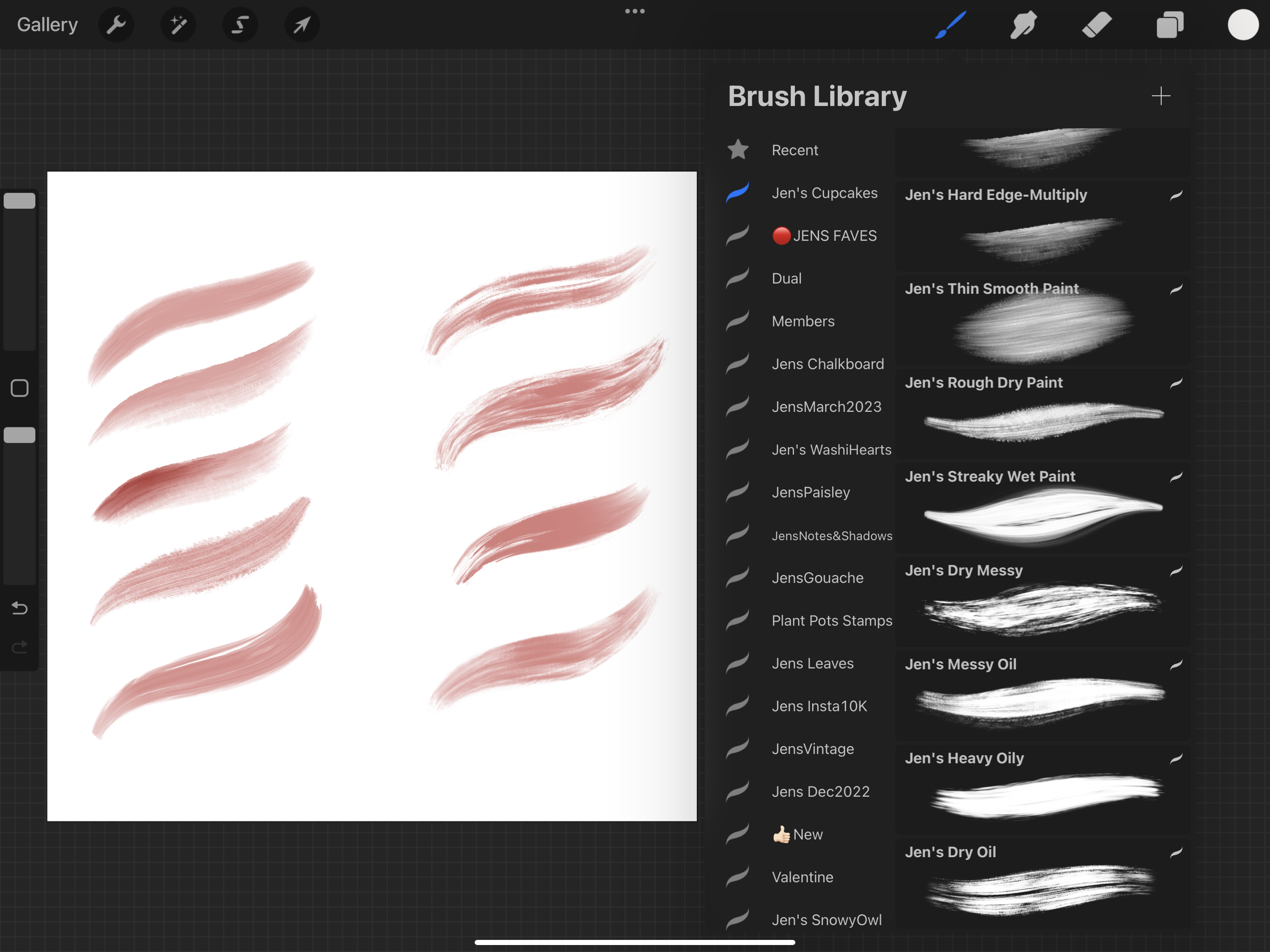 Brushes!
Experiment and play with these free brushes to find your favorites! You can follow along with class using any brush you like! I can't wait to see what you make!