Expand your digital soft pastel painting skills!
My soft pastel chickadee class is one of my most popular classes and the brushes are raved about, even by traditional soft pastel artists!
Well now you can practice flowers and bees in this soft and luxurious style that is so fun, it's hard to stop! I added 6 new brushes to my pastel brush set and they have quickly become my favorites!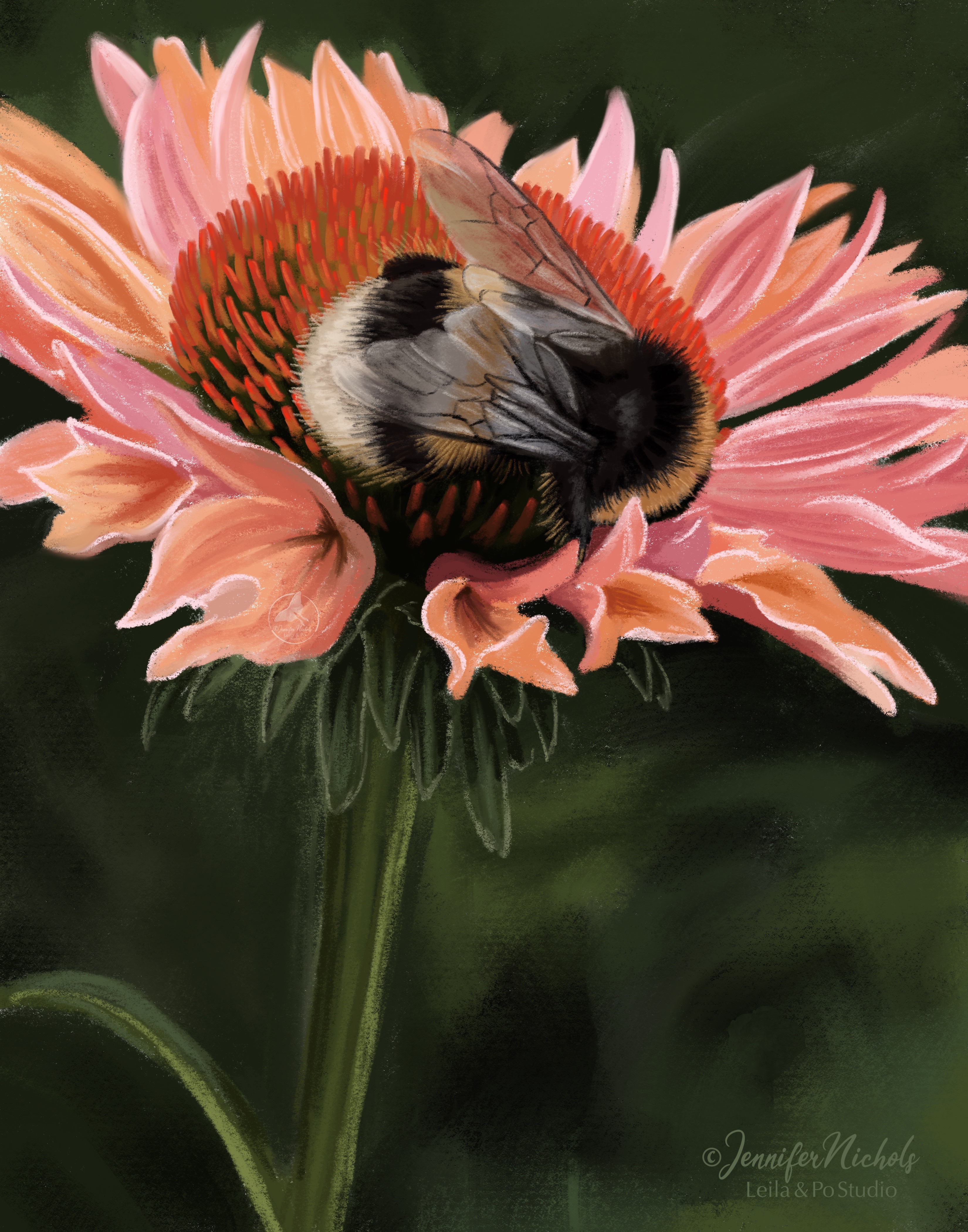 YOU can do this too!

I will show you exactly how I achieve this rough yet detailed look and along the way, teach you how and what I observe in order to do it on your own! I even smudge with my finger like you would when painting with traditional pastels. It is SO much fun. :)
You might look at these paintings and think they are super detailed, maybe even too realistic (and possibly intimidating) so go ahead and zoom in...you will see that it's actually quite rough but when you know which details are worth paying attention to, that is where the magic is!

These are done on ONE layer!
One of the many ways to help you get a more traditional look when you work digitally is by using fewer layers! I will show you exactly what my process is to create this entire painting on one layer, just like you would if you painted it on paper!
If you are interested in learning more about getting a less digital look with your digital art, I have a whole class on it!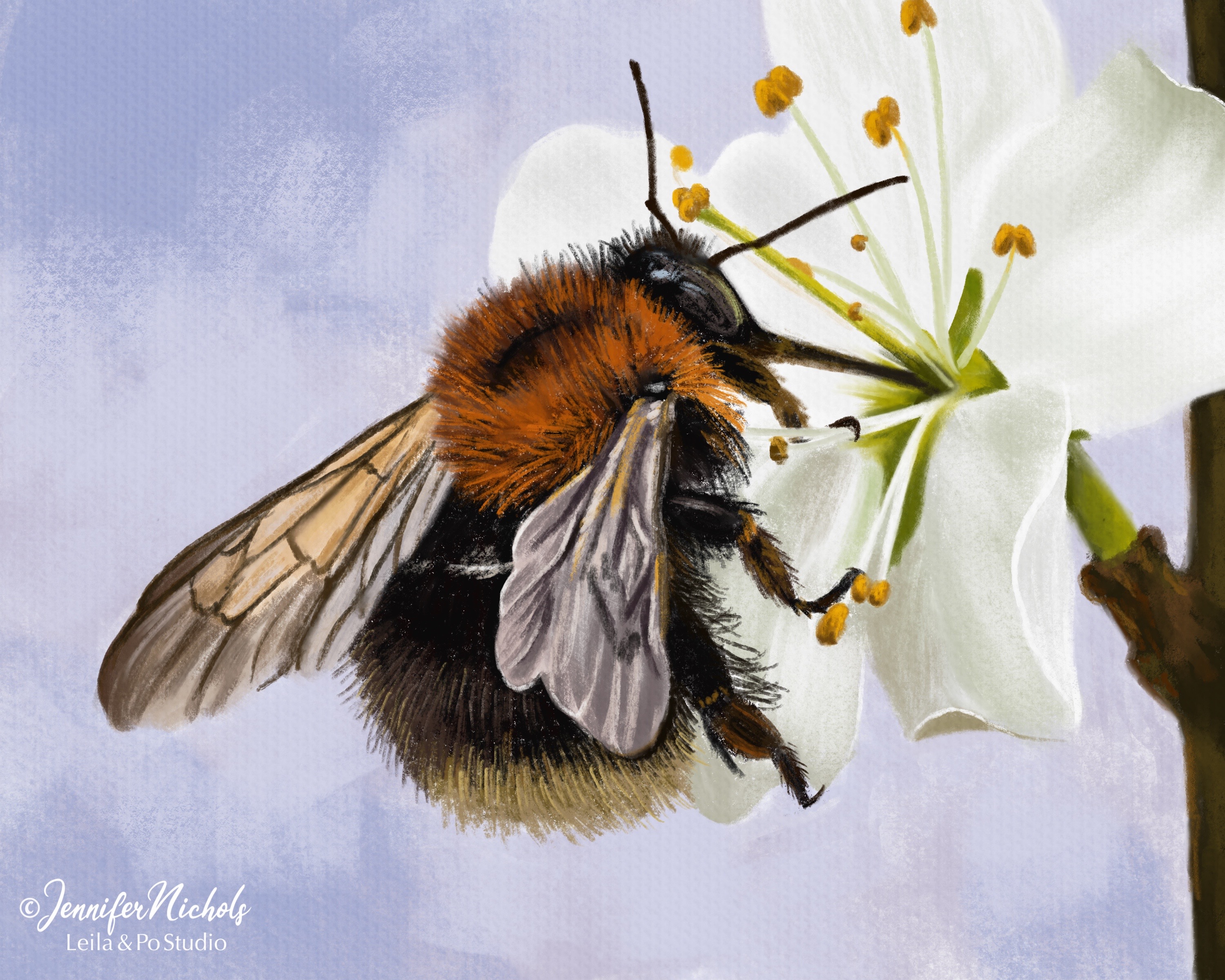 I provide free brushes AND 30 free-use photos to get you started!