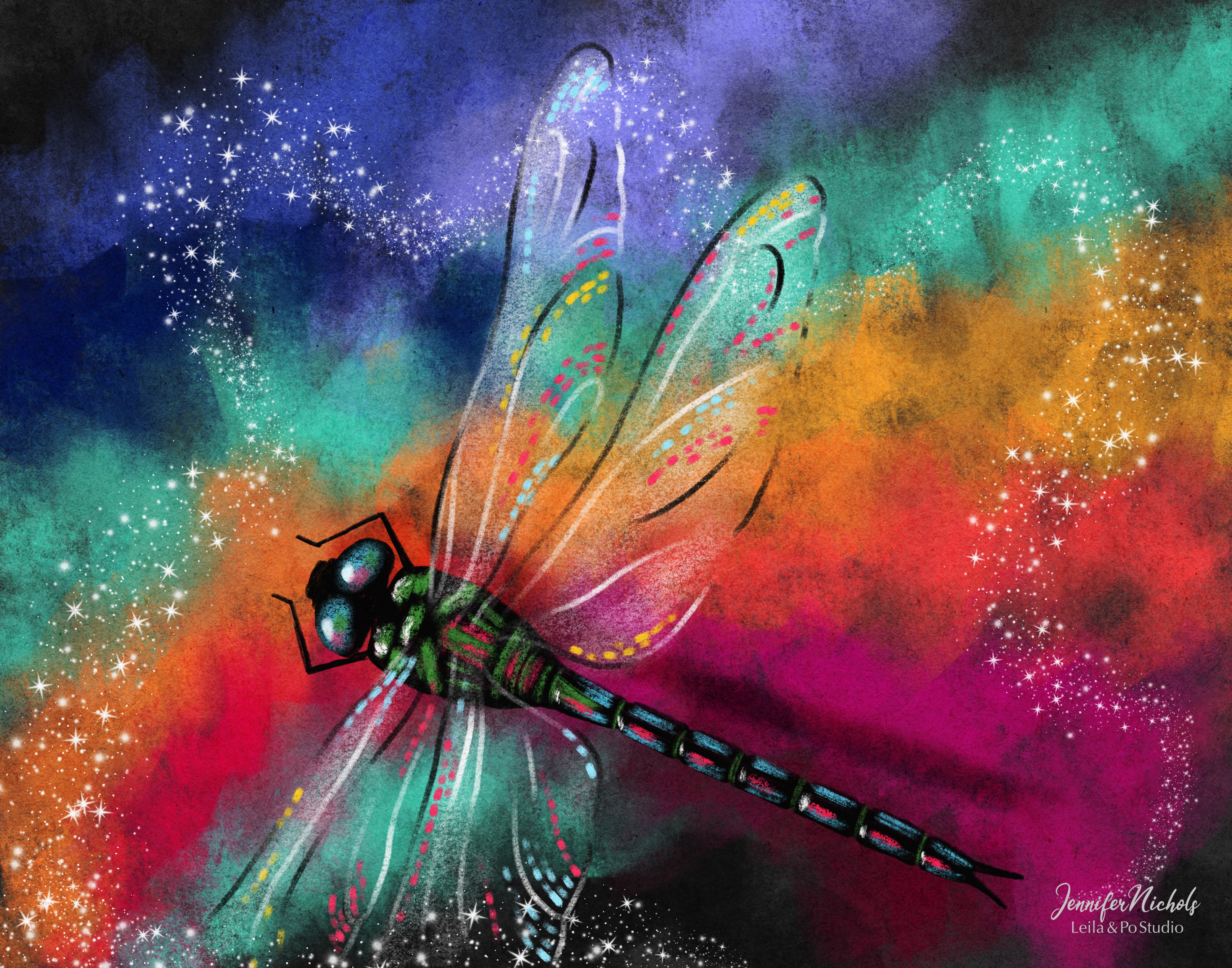 Try this relaxing method of using soft pastels!

We'll talk about color choices, smudging, blend modes, clipping masks, and more! Using these smooth and wonderful brushes is so much fun, you won't want to stop!

I also have a bonus lesson to show you a fun way to make a whimsical looking dragonfly stamp of your own!