Seamless Repeat Designs Mega Bundle
I have been obsessed with repeat patterns in Procreate for YEARS. When the snapping feature was added to the class it made it incredibly easy to make patterns 100% in Procreate as long as you know a couple pointers. I will show you everything!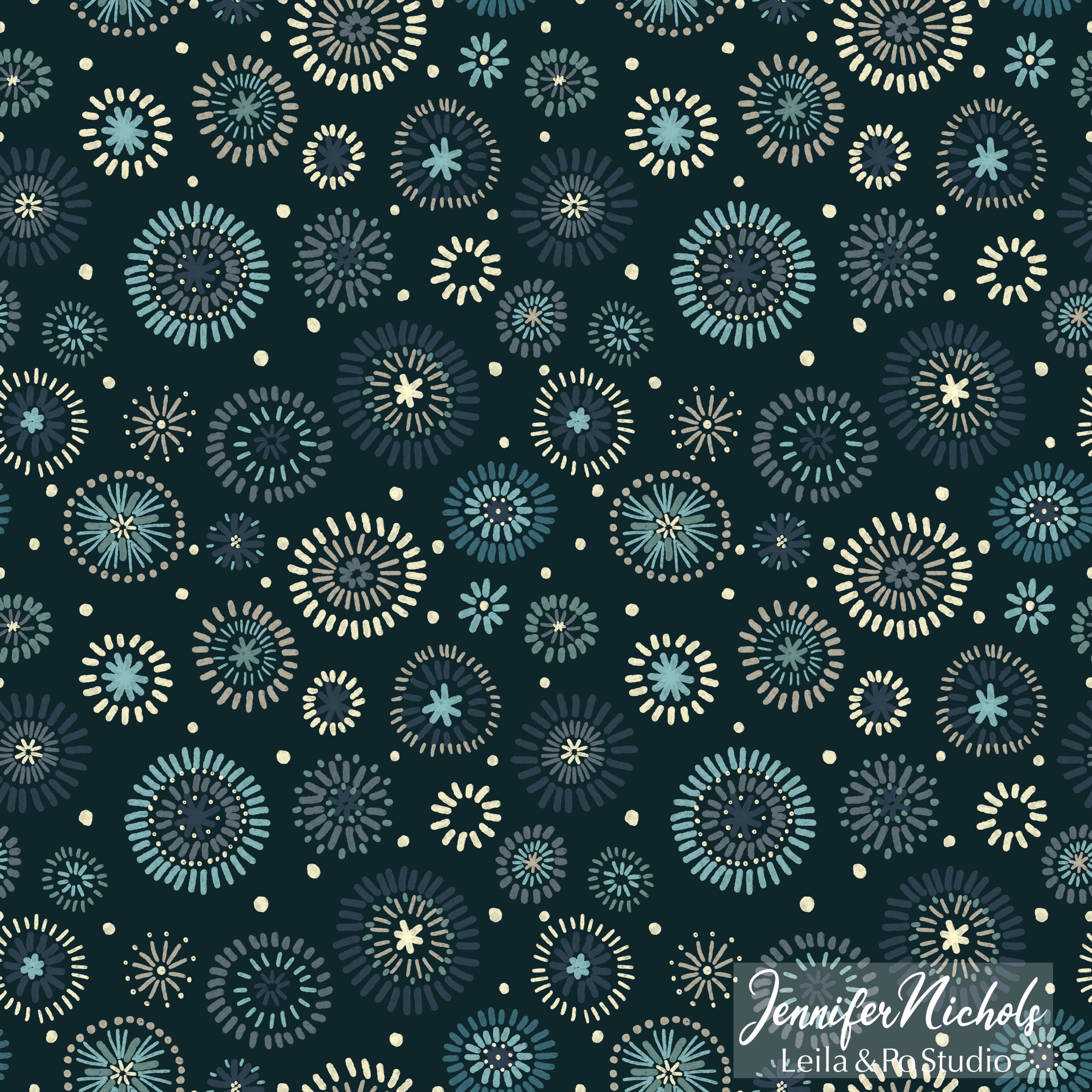 The Basics...
Think of your spirals, dots, and splats, anything that is simple to draw so you can focus on the steps as you learn how to make basic and repeat patterns in Procreate. Practice these steps a lot and they will come naturally to you soon!
Time for some advanced lessons...
I had a lightbulb moment one day and I was able to figure out amazing methods for getting truly awesome designs made in Procreate! Are you ready!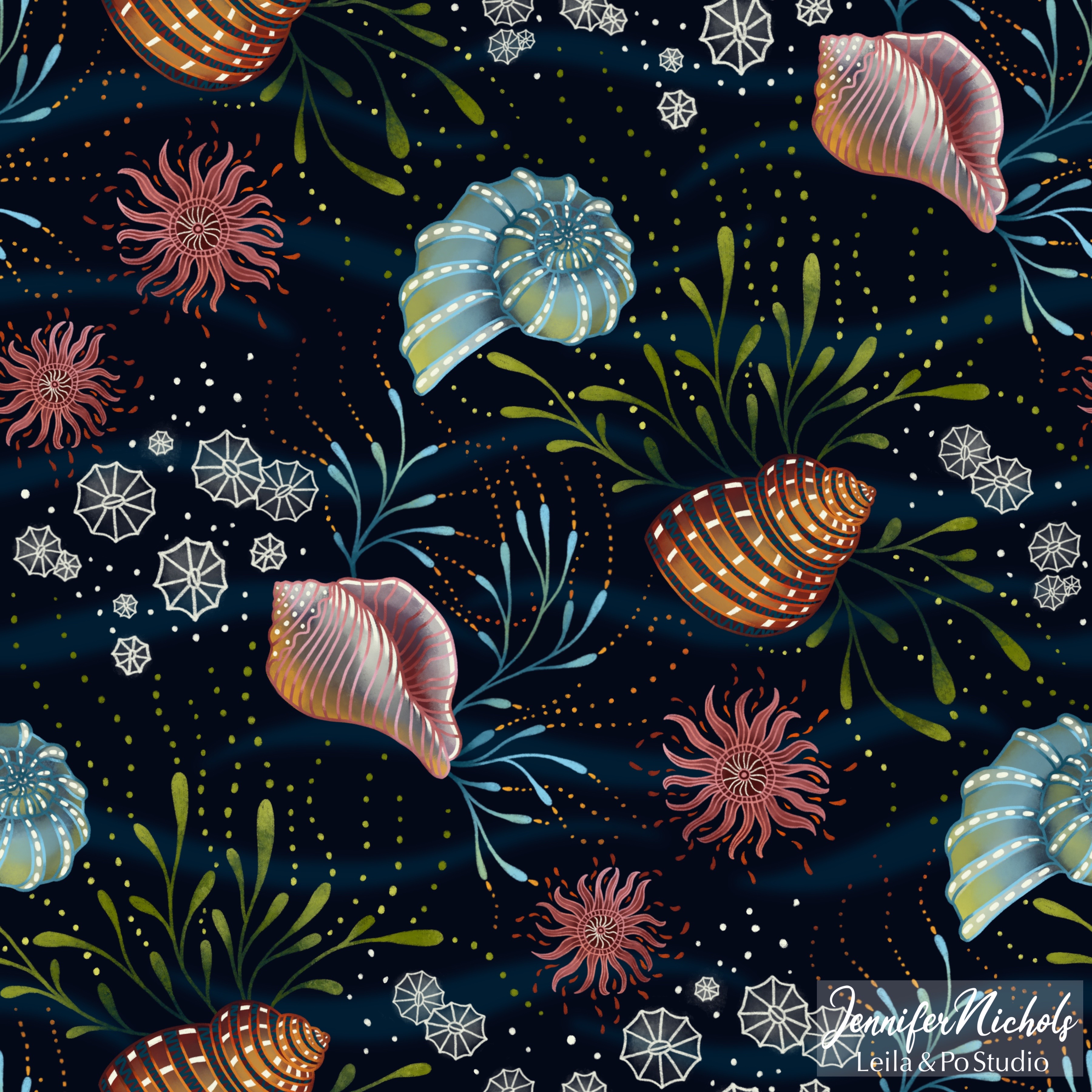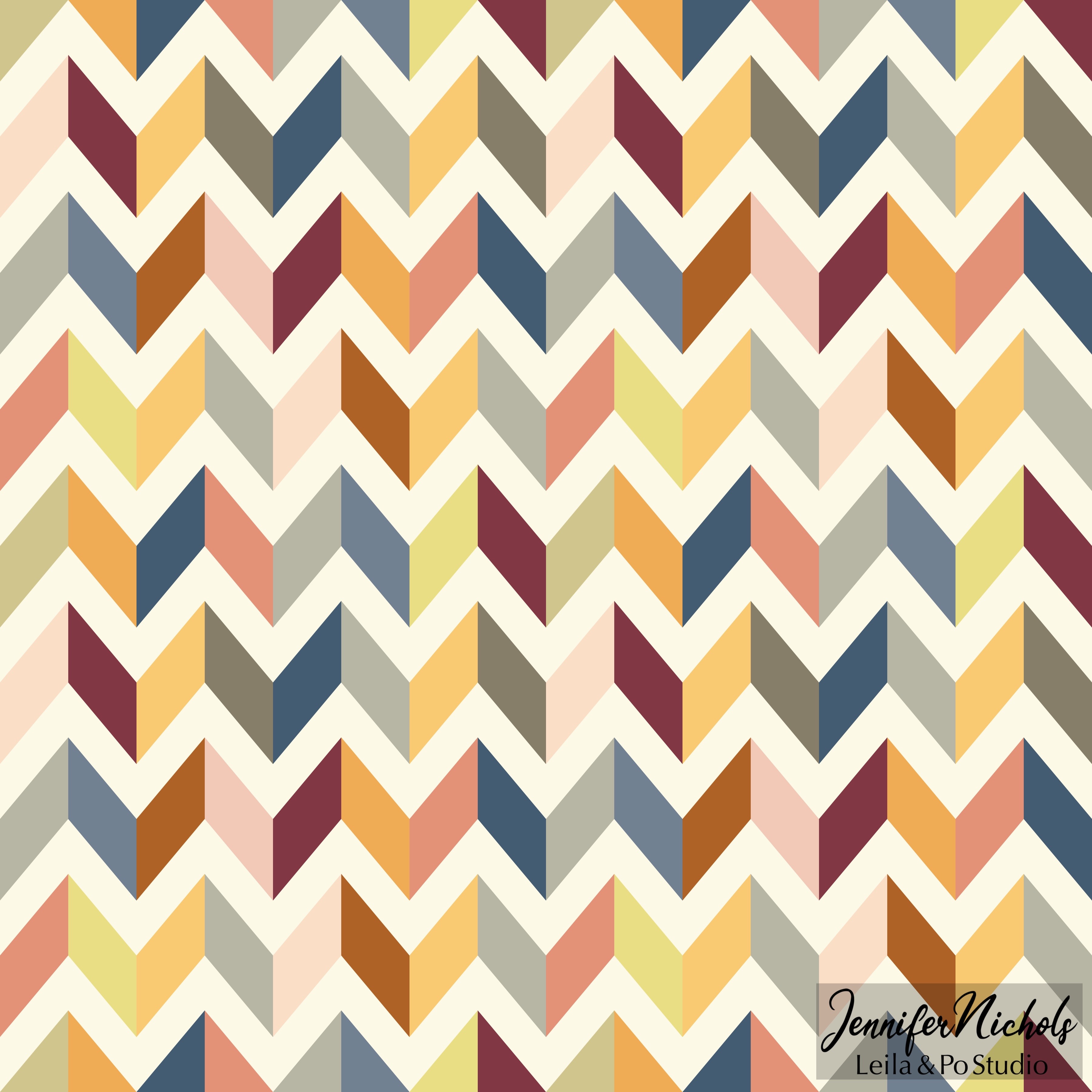 Get ready for some geometry! Just kidding, we are letting Procreate do all the hard work for us with its snapping and cropping abilities. The possibilities for geometric designs are ENDLESS once you know the tricks. Geometric patterns are great coordinating patterns if you ever want to design a fabric collection!
What do you do with all of your patterns, you say?
Well, I put them up on Spoonflower! Spoonflower is a print-on-demand site. You can post your designs just for you or you can make them public and you'll earn a commission each time someone buys your designs! It IS something you have to market, sales don't magically happen, but I love it!