Two classes in one!
Jump into this two-class combo to learn some beginner skills about simple character design and vintage illustration!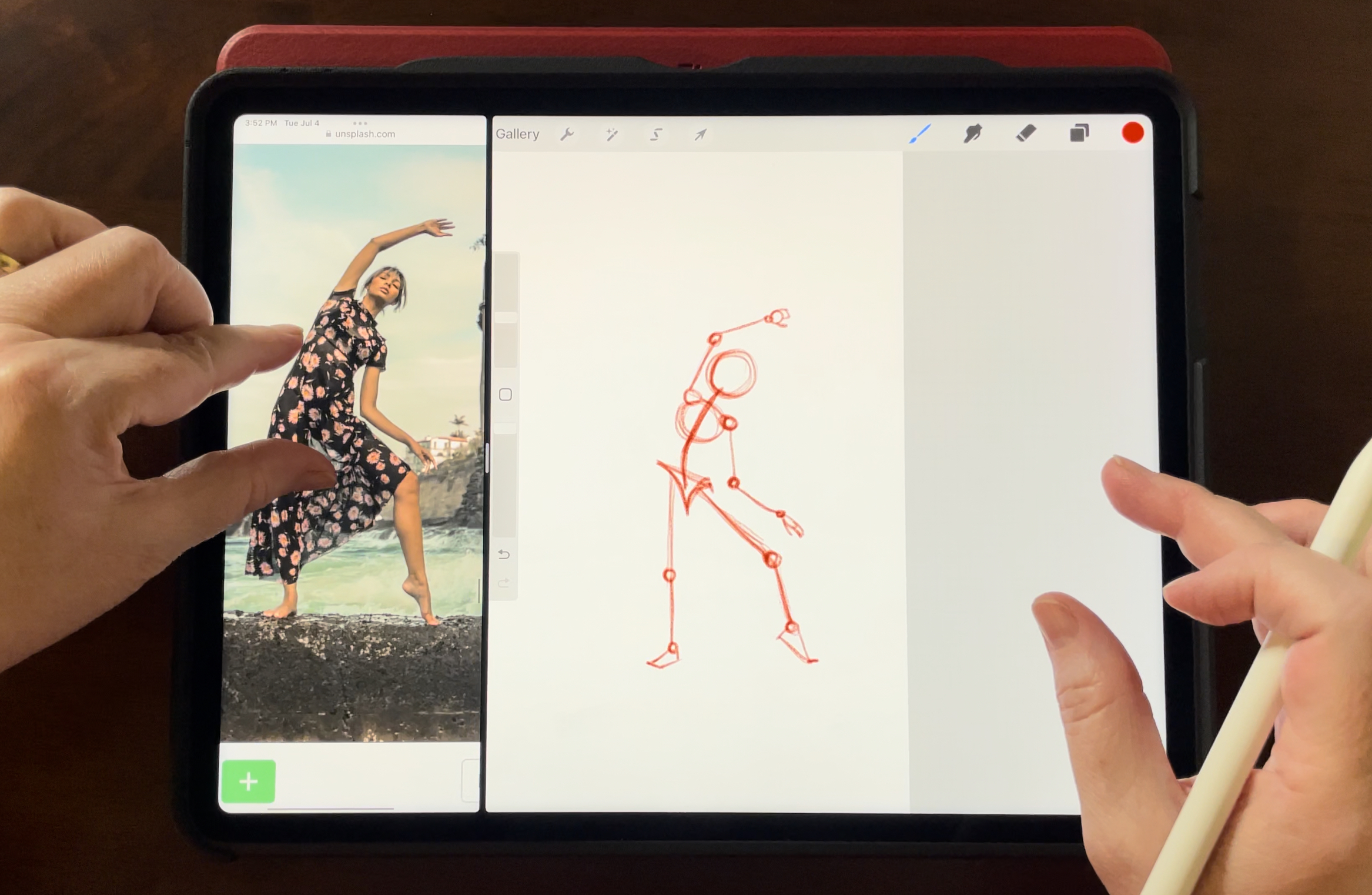 Drawing Characters
Learn the basics of human proportions so you can turn around and break those rules to make adorable characters! I'll show you some simple ways to draw the wire frame of a character, head and face proportions, details to notice when drawing heads at different angles, how to draw simple hands and feet, and other information that will help you create on your own!

Vintage Fairies

Follow along with me as we create a vintage fairy illustration inspired by the paintings of Cicely Mary Barker from the early 1900's. Learn the process and then combine what you learned in the previous character drawing class to go on to create your own!
As always, you will get all the brushes, palettes, and other resources you need to follow along!